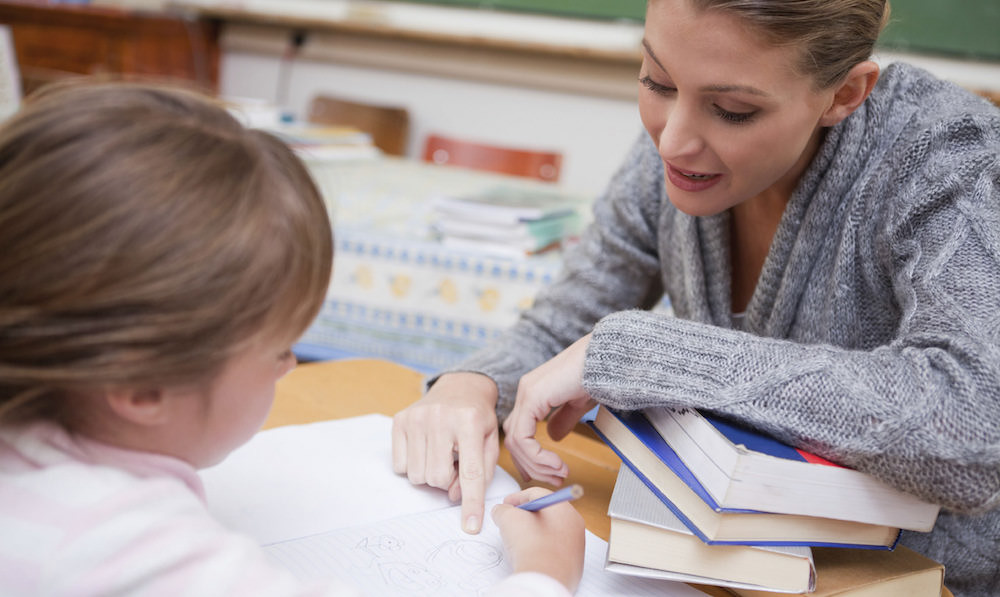 Turkish Teacher Part Time Jobs & Work in Japan
Looking For Turkish Language Tutor
Language Teacher-Student Matching Service
Medici Support You Finding Language Students in Japan
For Free


Medici support teachers and tutors who want to teach
Turkish Language for free
How It Works
①
Create Your Profile

It all starts when you create your free profile.
Decide your own lesson fee, the time you are available,
where you want to take place lessons.
You can also introduce yourself and write the message
for the students who are looking for a teacher like you.

②
Check the Lesson
Requests From Students

Lesson requests come
when students want to take lessons from you.
(You can check it in your account page)

You can see student's following information:
Gender, Age, Lesson Language, Lesson Syle,
Current Language Level, Leeson Area, Lesson Place, Lesson Date Time
③
Decide You Accept the Inquiry or Not

Just push the button "Yes" if you accept the inquiry from students.
Push the button "No" if you do not accept the inquiry.
After you push the buttons
the messages will be sent to the students side automatically.
(You can do all of these in your account page.)
④
Decide First Lesson Date Time
with Students

From the second message sent by students, you can reply it
and write messages what you want to ask students.
Decide first trial lesson date time and place with your students.
You can exchange the messages using your account page.
You do not have to give your contact number and e-mail address if you do not want.
Get Your Own Students
With a Medici profile, you get access by students searching for a Turkish teacher like you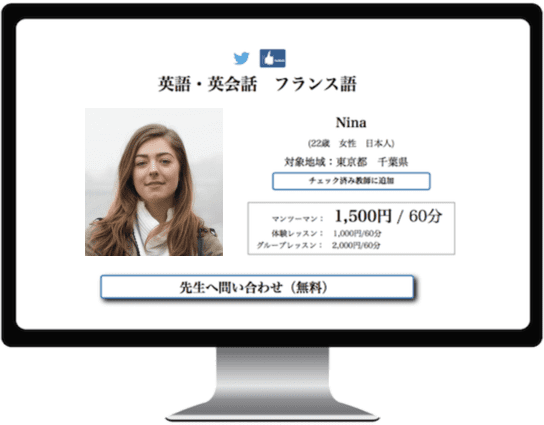 Turkish teachers are always facing the battle of finding students.
Especially it is difficult for Turkish teachers in Japan to find students.
Medici support you finding language students in Japan for Free.
Why Medici?
You Can Decide Your
Own Lesson Style


You can decide your own lesson fee,
schedule, location,teaching methods.
You can also edit your profile online anytime.
National Reach


You can find students in Tokyo,
Yokohama, Osaka, Kobe, Kyoto,
Nagoya, Hiroshima, etc
all region in Japan from
Hokkaido to Okinawa.

Risk-Free


If you are concerned about your privacy, you do not have to give your contact information. You can contact the students using your account on the website.
You Can Get All
The Lesson Fee


There is no Japanese school, office exist between
you and students. So you can receive all the money
students paid. Many Japanese school take
50%~70% of lesson fee as agent charge.